Find Camp by Name
Coldwater Canada
Mailing Address
2042 Dumfries Rd
Cambridge, ON N1R 5S5
Camp Address
2042
Dumfries Rd
Cambridge, ON N1R 5S5
Phone: (519) 221-2020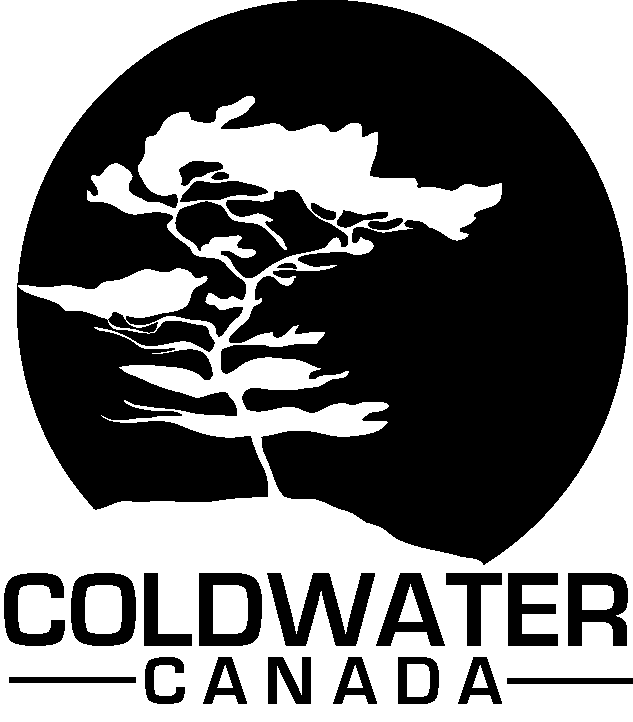 Description and Mission
Coldwater Canada is a faith-rooted Christian leadership development organization that uses adventure and service to build faith, develop leaders, and engage communities. We offer a variety of wilderness programs for youth and adults. We provides challenging and intentional experiences to equip, empower and disciple young people to lead, to love and to serve.
Program Information & Activities Offered
Coldwater specializes in designing and facilitating adventure-based and service-driven wilderness programs for young people.

Coldwater Wilderness Experience: We offer a variety of wilderness programs throughout the year for all age groups varying from a short overnight to a 21-day wilderness expedition in the Outward Bound tradition. Our canoeing and backpacking experiences foster leadership and community, promote personal growth, and create space for spiritual formation.

We offer a variety of our core wilderness leadership and discipleship programs throughout the summer months. We believe in partnerships and actively design programs for partner churches, camps, staff and student groups, and community-organizations during the summer and fall months.

Facility Information
During the summer months Coldwater Canada has partnered with Camp Norland out of Verner, ON. Outside of the summer, our head office is located in Cambridge, ON.
Umbrella Organization
Cedar Creek Community Church