Find Camp by Province
Newfoundland Adventure Camp
Mailing Address
314 Topsail Road
St. John's, NL A1E 2B5
Camp Address
Highway 80
Blaketown, NL A0B 1C0
Phone: (709) 368-1381
Fax: (709) 368-7381
Camp Phone: (709) 770-9734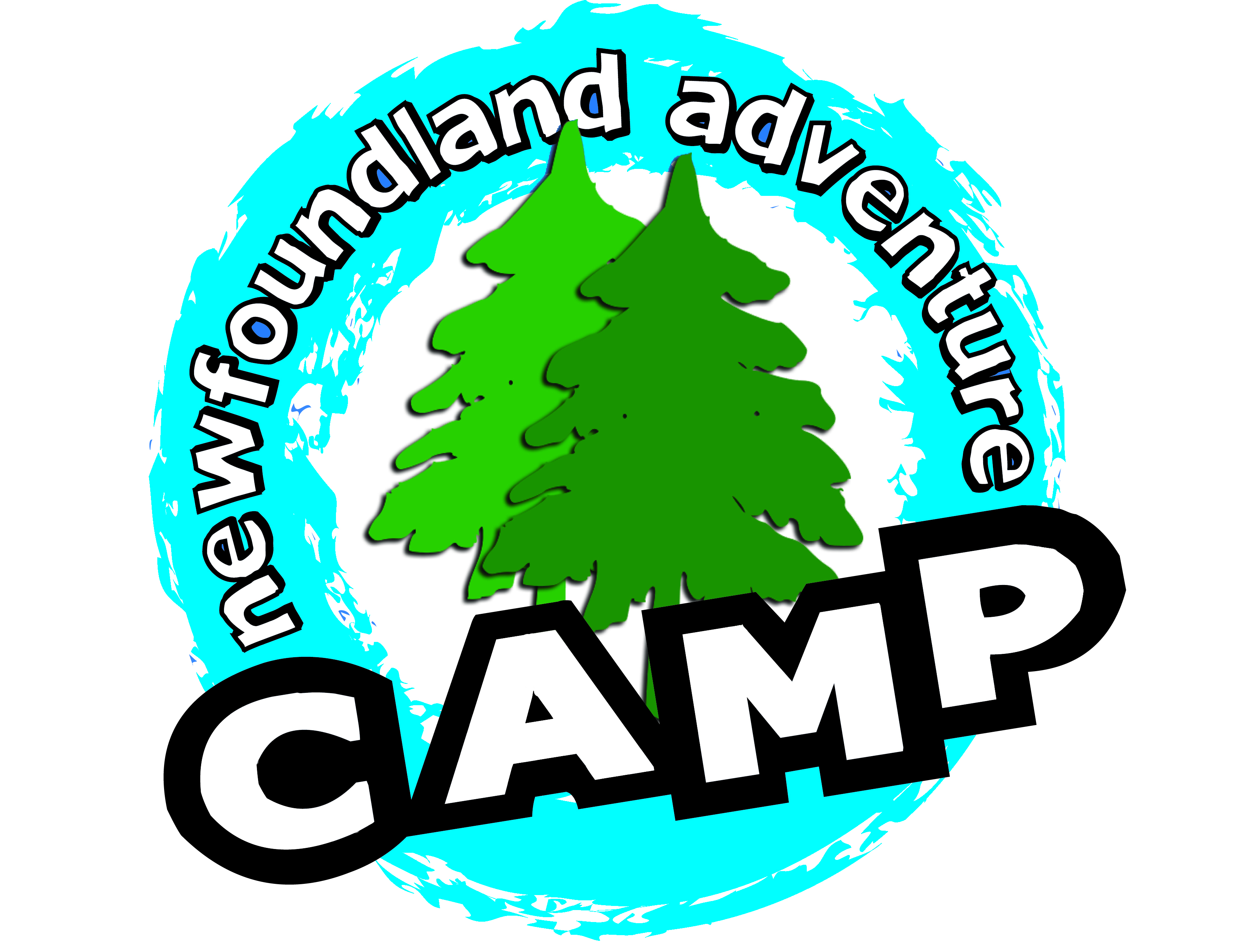 Description and Mission
Bringing the gospel to the next generation.
Program Information & Activities Offered
Newfoundland Adventure Camp provides kids and youth camps for grades 3-12, family camps and a 'leaders in training' program. Activities include: low ropes, rockets, orienteering, archery, hikes, crafts, survival, puppets, drama, slack lining and many more.
Facility Information
All of our cabins have electricity. Cabins are not equipped with a bathroom but have easy access to washrooms which are centrally located, including hot water and showers.
Umbrella Organization
West End Baptist Church