Find Camp by Province
Christian Horizons
Camp Address
25 Sportsworld Crossing Rd
Kitchener, ON N2P0A5
Phone: (519) 650-0966
Fax: (519) 650-8984
Toll-Free: (866) 362-6810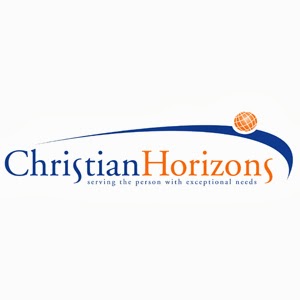 Description and Mission
Christian Horizons is a non-profit, faith based charitable organization. Our camps and vacations provide vacations for over 600 people with exceptional needs annually. Our mission statement: Serving the person with exceptional needs.
Program Information & Activities Offered
Christian Horizons offers 8-12 weeks of camp in 4 locations in Ontario and vacations year round locally and abroad. All vacations are supported with trained staff.
Facility Information
Camps offered in partnerships at Two Rivers Conference Centre in Paisley, ON, Fair Havens Family Camp and Conference Centre in Beaverton ON, Muskoka Bible Centre in Huntsville ON and Camp Shalom in Cambridge ON.
Umbrella Organization
Christian Horizons