Find Camp by Name
All Tribes Christian Camp
Camp Address
1065 Hilton Road, RR #1
Richard's Landing, ON P0R 1J0
Phone: (705) 246-1700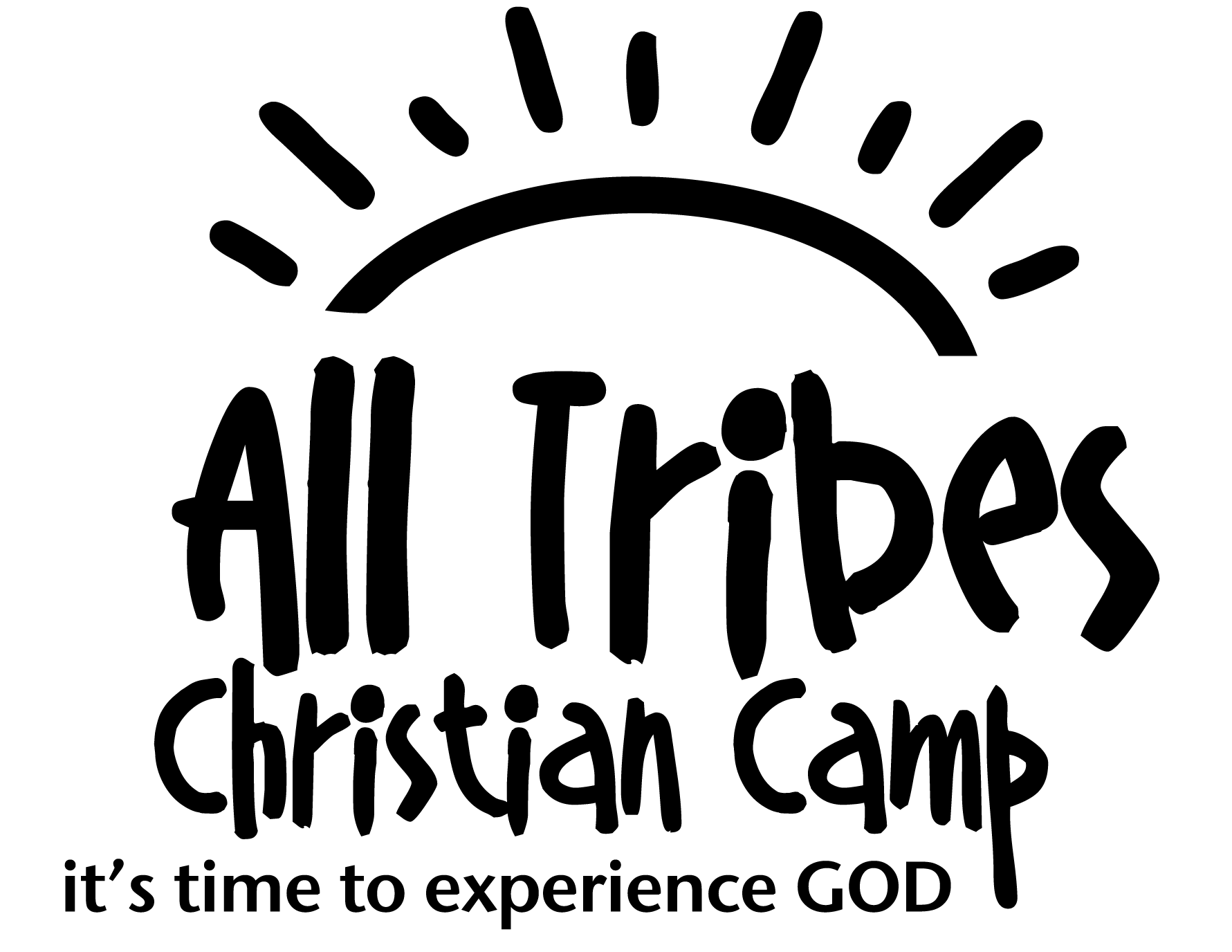 Description and Mission
Our mission is to introduce children, young people, and adults to the good news of Jesus Christ and to instill a deeper and greater passion for God. Our vision is to serve local churches and families through Bible teaching and practical discipleship given during camps, retreats, and events. Our goal is to train up disciples who will go and reach "all the tribes" and peoples of the world.
Program Information & Activities Offered
1 week of day camp for Pre-K through Grade 8
2 weeks of overnight camp for Pre-Teen and High Schoolers
Men's and Women's Day Conferences
Annual Marriage Retreat Weekend
Family Reunions
Host Church and Community Groups
Encourage environmental awareness and historical preservation
Corporate retreats and meetings
Facility Information
All Tribes' versatile facilities are located away from it all, in the quiet of the country, yet with all the comforts and services required for making your meeting, large or small, a success. Our facility can accommodate groups of up to 60 for overnight stays (not including RV and tent spaces), and for events not requiring overnights, we can accept groups of up to 250.
Umbrella Organization
All Tribes Christian Camp (Algoma) Inc.