Find Camp by Name
Camp Kadesh
Mailing Address
PO Box 56
Christopher Lake, SK S0J 0N0
Camp Address
521 Hwy 953
Christopher Lake, SK S0J 0N0
Phone: (306) 982-4912
Fax: (866) 377-7181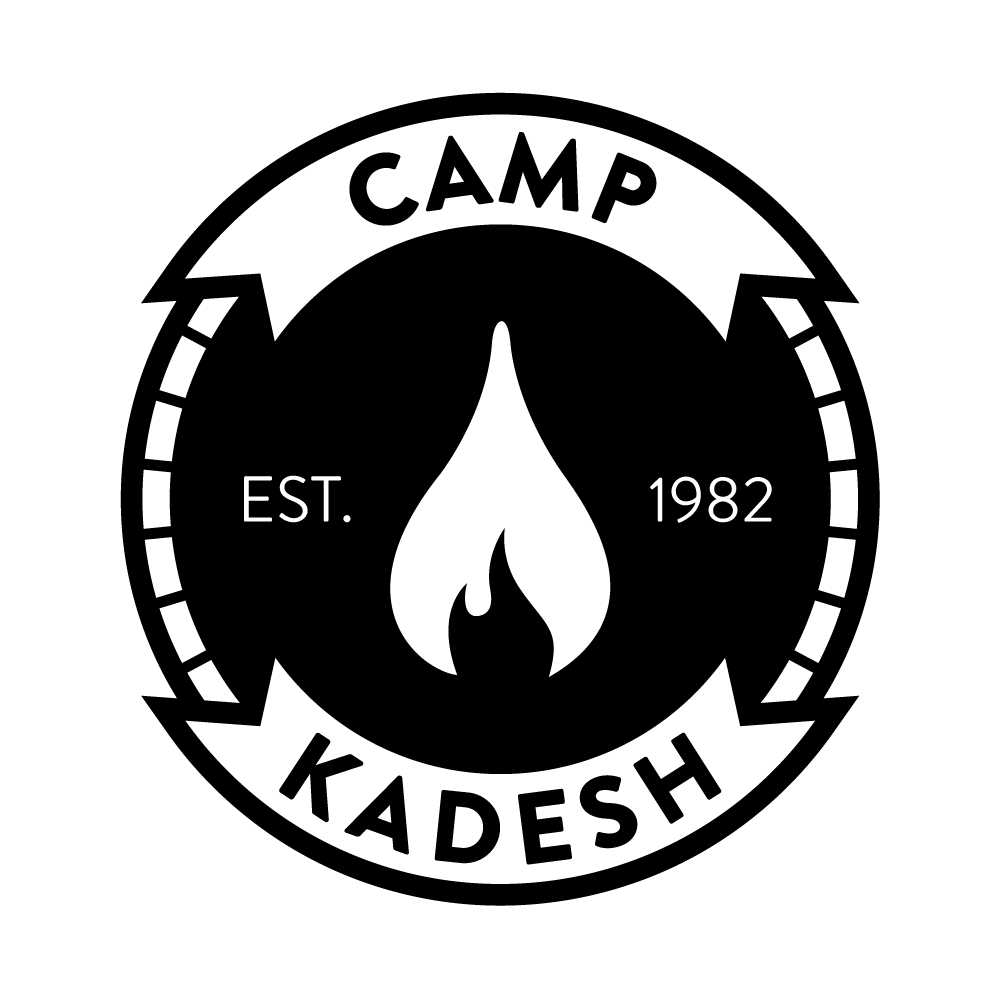 Description and Mission
More than just a great summer camp on one of the best lakes in Saskatchewan. We are people that care about inspiring youth to live better lives. We are a second home. We hold the value of relationship as the foundation of why we do things and continue to build on that base to help kids explore who they are and are created to be. First opened in 1982 with summer camps, we now have programming in Spring, Summer, and Winter. In all seasons we seek to create new and exciting learning experiences, always staying focused on people. We are a Christian camp and believe that God seeks relationship with all people and He challenges people to build a better world. We want to challenge youth to be world changers too!
Program Information & Activities Offered
Taking advantage of our excellent location on Christopher Lake we have developed a balance of traditional camp feel with new adventure based learning. We have one of the best camp water-sports programs in Saskatchewan and we work for top quality programming in all areas. We encourage youth to expand who they are by learning new skills. We challenge everyone to push their comfort level by taking on new adventures.

Camp Kadesh is a year round facility. Programs involve Fall, Winter and Spring school groups, Summer camps for July and August.
Activities include: wall climbing, giant swing, canoeing, archery, challenge course, mountain, water/swimming activities, tubing, wake boarding, ice wall, snowshoes, snow carving, and other activities.
Facility Information
Facilities include a winterized chalet with chapel, kitchen, dining hall, accommodations for 50, shower facilities, etc; 16 cabins (5 winterized) each cabin will sleep between 12-16. These are available for rental fall and winter.