Find Camp by Name
Turtle Mountain Bible Camp
Camp Address
PO Box 1198
Boissevain, MB R0K 0E0
Phone: (204) 534-6844
Camp Phone: (204) 747-2587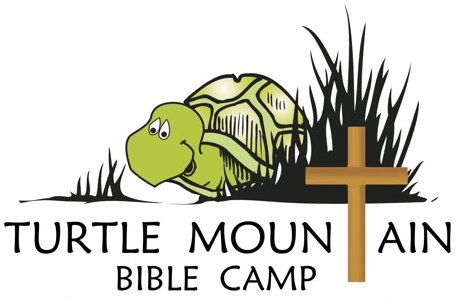 Description and Mission
TMBC exists to bring glory to God by providing a safe recreational setting that is both relevant and relational for the primary purpose of helping campers and staff, reach their potential in Jesus Christ.
Program Information & Activities Offered
we offer waterfront activities that include water skiing, tubing, canoeing and a water slide besides swimming. Horses are a big hit along with the climbing wall, zip line and a mud pit.
Facility Information
We can take 90 campers per week housing them in 9 cabins. Usually there are 5 girls and 4 boys cabins.
Umbrella Organization
One Hope Canada