Find Camp by Name
Evangelical Baptist Camp
Camp Address
8345 Wellington Road 19, RR #3
Fergus, ON N1M 2W4
Phone: (905) 484-3070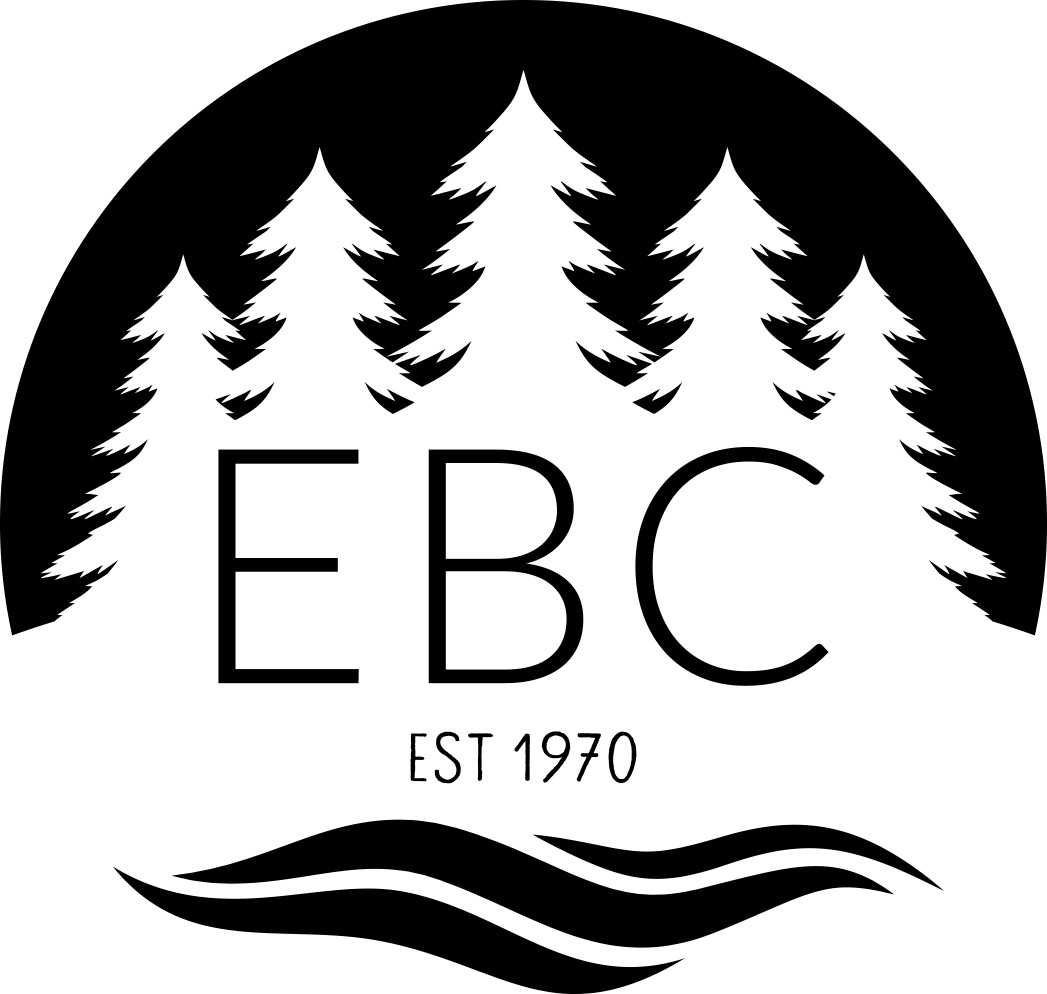 Description and Mission
Our mission is to provide a setting in nature for all who attend our camp or retreats to experience personal growth by encountering the Lord and growing in their relationship with Christ through biblical teaching, worship and prayer. We aim to mentor and grow youth into becoming christian leaders by providing opportunities in our programs for service and leadership.
Program Information & Activities Offered
Evangelical Baptist Kids Camp has been operating since July 1970. We offer an overnight kids camp experience each July for one week, for children between the ages of 7 to 13. Each year we base our kids camp program off of a theme that is integrated into our program both spiritually and recreationally. Our program consists of daily camp activities such as water recreation (swimming, canoeing, fishing), sports (soccer, archery, volleyball, badminton), arts and crafts and outdoor recreation (campfires). A main focus of our program is to encourage spiritual growth with God by teaching biblical principles and bible stories in small group (e.g., cabin devotions, bible lessons) and large group settings (e.g., chapel services). We are 100% volunteer operated camp.
Facility Information
- June to September Facility
- accommodates 100 people - main retreat centre, 3 outside cabins