Find Camp by Name
Pioneer Camp Manitoba
Camp Address
PMB#321
360 Main St, Unit 13B
Winnipeg, MB R3C 3Z8
Phone: (204) 788-1070
Fax: (204) 817-7017
Camp Phone: (204) 297-6278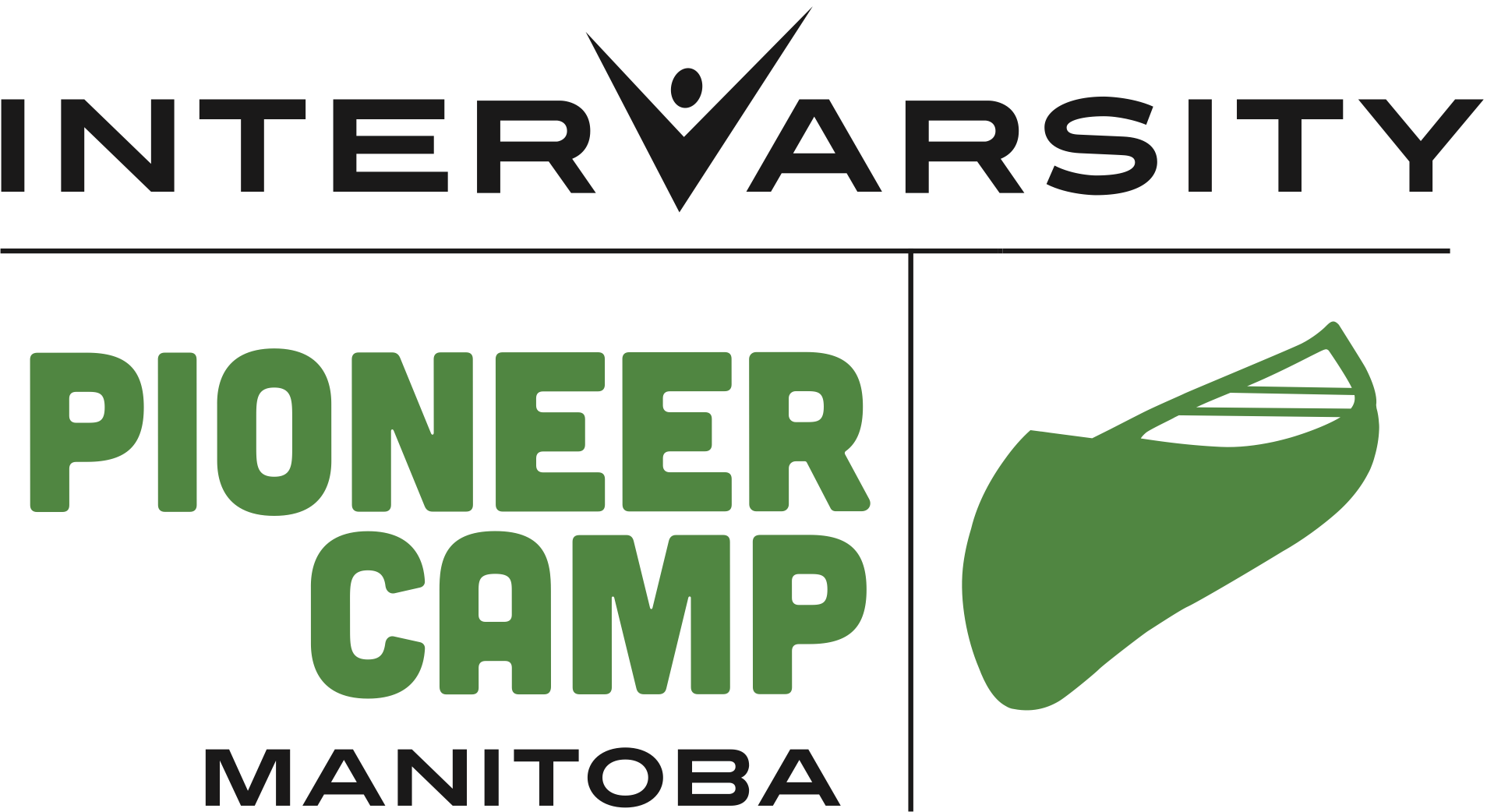 Description and Mission
Being shaped by Godís word and led by the Holy Spirit, the purpose of InterVarsity is the transformation of youth, students and graduates, in all their ethnic diversity, into fully committed followers of Jesus Christ.
Program Information & Activities Offered
We are a well established camp offering a warm and welcoming environment for campers in the summer and rental groups during the months of May, June and September. Explore all we have to offer!
Umbrella Organization
Inter-Varsity Christian Fellowship