Find Camp by Name
Deer Valley Meadows Camp
Mailing Address
PO Box 690
Alix, AB T0C 0B0
Camp Address
39017 Range Road 230
Alix, AB T0C 0B0
Phone: (403) 747-2100
Fax: (403) 747-2101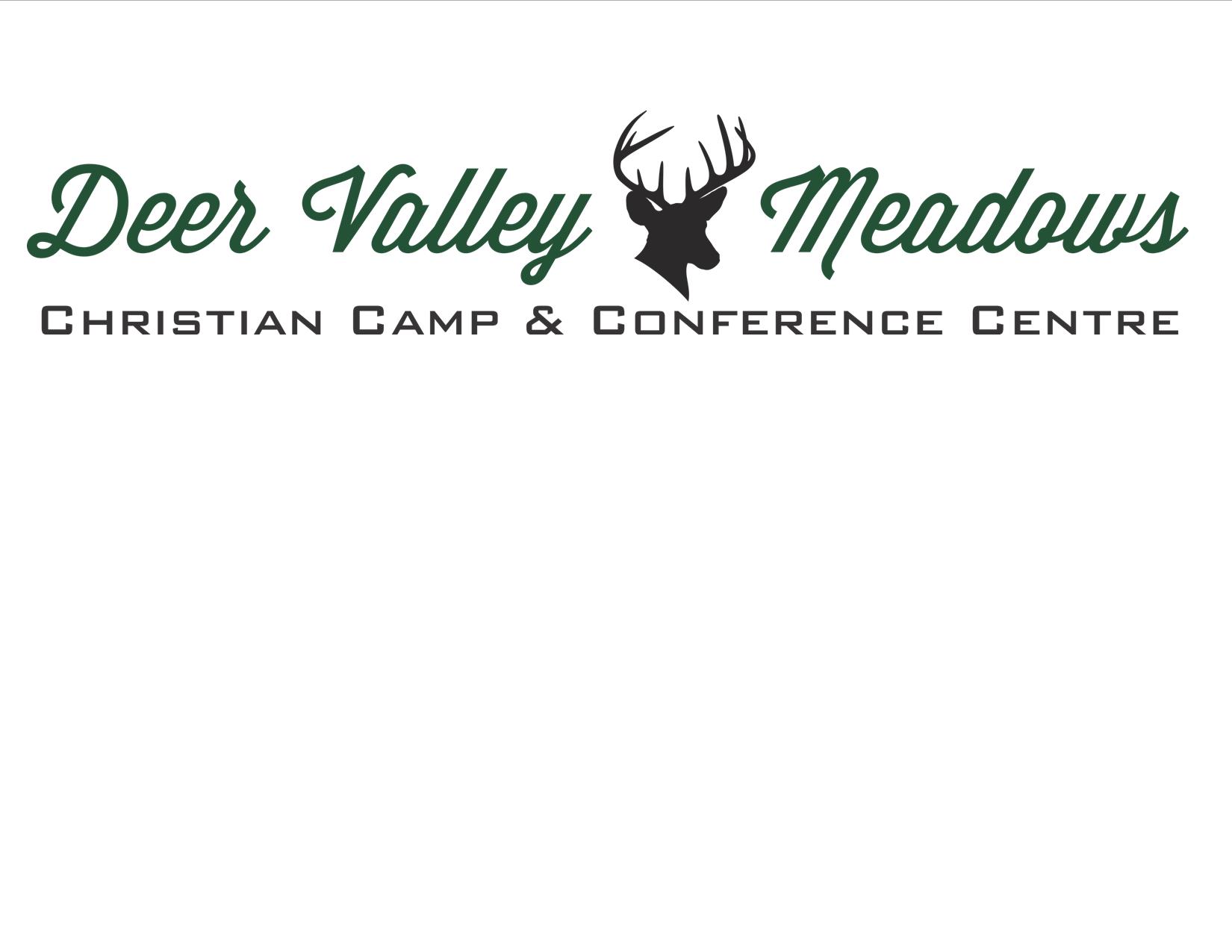 Description and Mission
Providing facilities for people to meet in a Christian environment and offering quality food and service as representatives of our Lord Jesus Christ.
Program Information & Activities Offered
We provide facilities, food service and program activity options for groups to organize their own event at our site.
Facility Information
142 acres of woodland in the Red Deer River Valley. Amazing hikes and places for solitude. Good shower house and a sani station for the RV guests plus over 200 beds for the others. We cater to large and small groups.
Umbrella Organization
Canadian Church of God Ministries