Find Camp by Name
Shiktehawk Bible Camp
Mailing Address
PO Box 869
Florenceville-Bristol, NB E7L 2X8
Camp Address
30 Shiktehawk Camp Lane
Carlow, NB E7L 2R9
Phone: (506) 392-6556
Fax: (506) 392-1114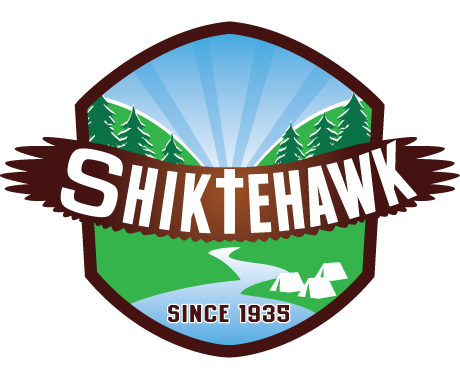 Description and Mission
Year-round camping and retreat centre.
Program Information & Activities Offered
Zipline, Climbing Wall, Canoeing, Jr Olympic Size Swimming Pool, Water Trampoline, Water Mat, Slip & Slide, Human Bowling, Archery, Ropes Obstacle Course, & so much more!
Facility Information
Camp Shiktehawk is located on 70+ acres, Drive across the Shiktehawk Crick to our beautiful campsite. Located outside of Florenceville-Bristol, NB.