Find Camp by Name
Red Rock Bible Camp
Mailing Address
3-20 Brandt Street
Suite 173
Steinbach, MB R5G 1Y2
Camp Address
Lot 1, Block 4, Red Rock Lake
Whiteshell Provincial Park
Rennie, MB R0E1R0
Phone: (204) 326-9784
Fax: (204) 326-9784
Camp Phone: (204) 326-9784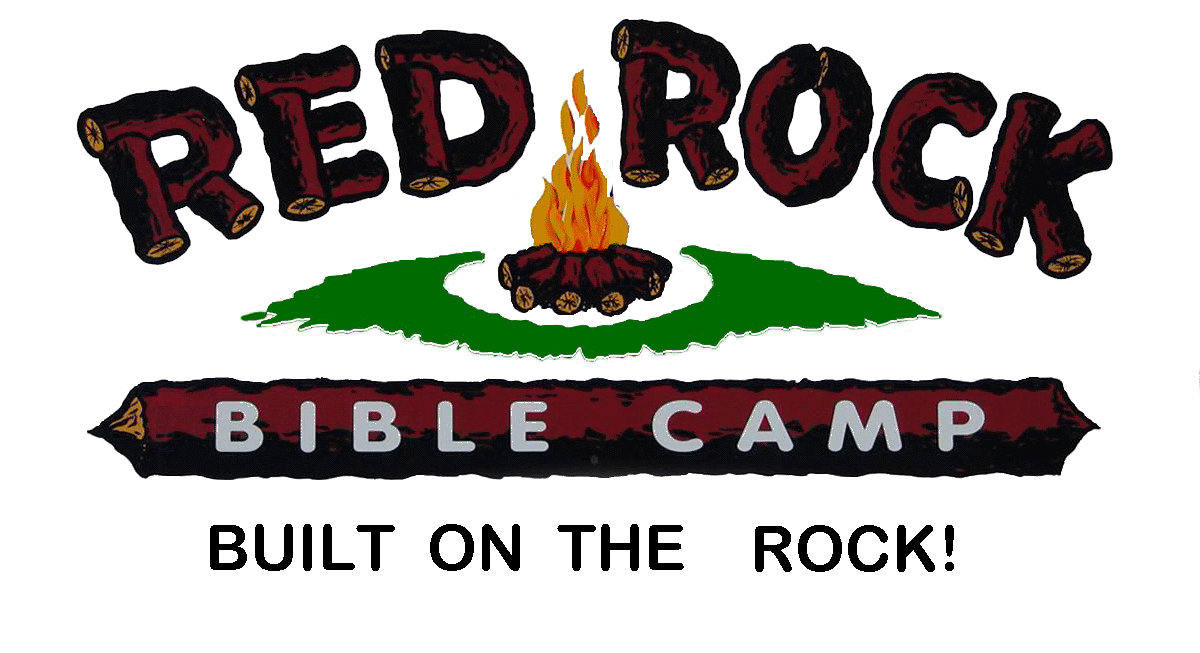 Description and Mission
Red Rock Bible Camp exists to provide Christ centered disciplship, every camping day, in every camping way.

It is an interdenominational, evangelical Christian camp which was founded in 1947 and operates year round.

Red Rock Bible Camp is a not-for-profit organization, a member of Christian Camping International and an accredited member of the Manitoba Camping Association.

Built On The Rock is our Trademark: This is true in a physical and spiritual sense, and reflects the uniqueness of Red Rock Bible Camp. The camp is located in a beautiful setting on Red Rock Lake in the Whiteshell Provincial Park surrounded by Pre-Cambrian red granite rock. It is truly a beautiful site unlike any other. The camp is also built on "The Rock" who is Jesus Christ. Our goal is to make Red Rock bible Camp a twenty-four hour a day Christ centered environment.


Program Information & Activities Offered
Our eight weeks of summer camp programs cater to children and youth from grade two to twelve. Outdoor Education provides and opportunity for school groups to benefit from the unique educational opportunities the camp setting and resources provide and to introduce children to recreational activities that often become a life long pursuit. Retreat rentals provide an opportunity for church groups to get away for times of refreshment, renewal and relationship building. Red Rock retreats focus on building strong families through our Mother and Daughter, Father and Son and Family Camps. Our Counselor In Training and Pursuit Programs focus on growing disciples of Christ and developing Christian leaders.
Facility Information
Red Rock Bible Camp is built on thirteen hectares in the Whiteshell Provincial Park on Red Rock Lake. Our kitchen and dining room are in the main lodge along with the offices and guest rooms for up to thirty-two people. Another lodge and eight individual cabins provide lodging for another one hundred and twenty people. Other facilities include a beach, boat docks, chapel, craft shop, playground and basketball court.