Find Camp by Name
Countryside Camp and Conference Centre Association
Camp Address
1985 Beke Road RR#4
Cambridge, ON N1R 5S5
Phone: (519) 623-4860
Fax: (519) 623-4558
Toll-Free: (888) 226-7722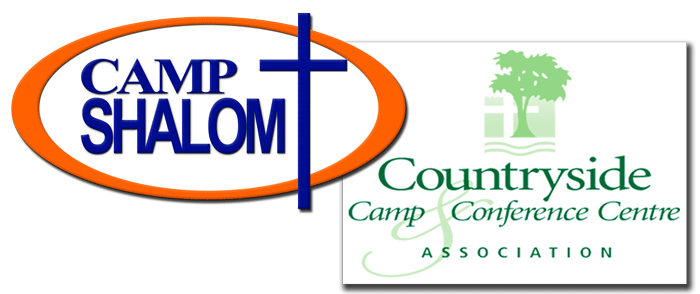 Description and Mission
Countryside Camp & Conference Centre the summer home of "Camp Shalom" provides Christ centred programs to campers and guests enabling them to grow in their relationship with Jesus Christ and better serve him!
Program Information & Activities Offered
We are the largest Residential Summer Camp program in Southern Ontario for individuals with Special Needs offering 19 program sessions for ages 18 to Adult; a special needs Buddy Program from guest 7-17 years and 11 traditional camp sessions for children entering grade 1 through grade 12. We also offer a 7 week discipleship training program for campers from 14-17 years. Looking for Day Camp, we offer 7 weeks of day camp on our site in Cambridge and 5 mobile sites: check our website for details on the mobile locations.
Facility Information
Located just outside of Cambridge Ontario, on a beautiful 135 acre facility, we offer year-around facility rentals for retreats and conferences as well as summer camp programming for kids grades 1-12 and for adults who have special needs.