Find Camp by Name
Countryside Camp and Conference Centre Association
Camp Address
1985 Beke Road RR#4
Cambridge, ON N1R 5S5
Phone: (519) 623-4860
Fax: (519) 623-4558
Toll-Free: (888) 226-7722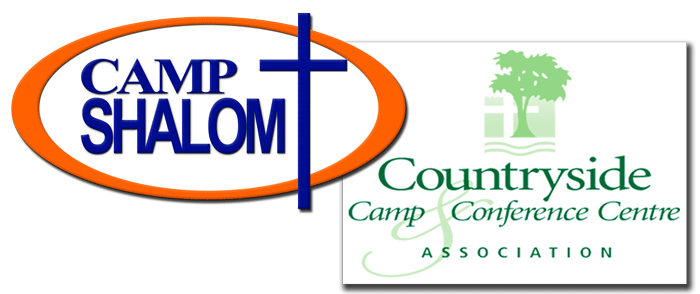 Description and Mission
Countryside Camp & Conference Centre the summer home of "Camp Shalom" provides Christ centred programs to campers enabling them to grow in their relationship with Jesus Christ and better serve him!
Program Information & Activities Offered
We are the largest Residential Summer Camp program in Southern Ontario for individuals with Special Needs offering 15 program sessions for ages 10 to Adult; we also offer 10 traditional camp sessions for children entering grade 1 through grade 12.
Facility Information
Located just outside of Cambridge Ontario, on a beautiful 135 acre facility, we offer year-around facility rentals for retreats and conferences as well as summer camp programming for kids grades 1-12 and for adults who have special needs.