Find Camp by Name
Stoney Lake Bible Camp
Camp Address
PO Box 3717
Melfort, SK S0E 1A0
Phone: (306) 873-5537
Fax: (306) 873-2277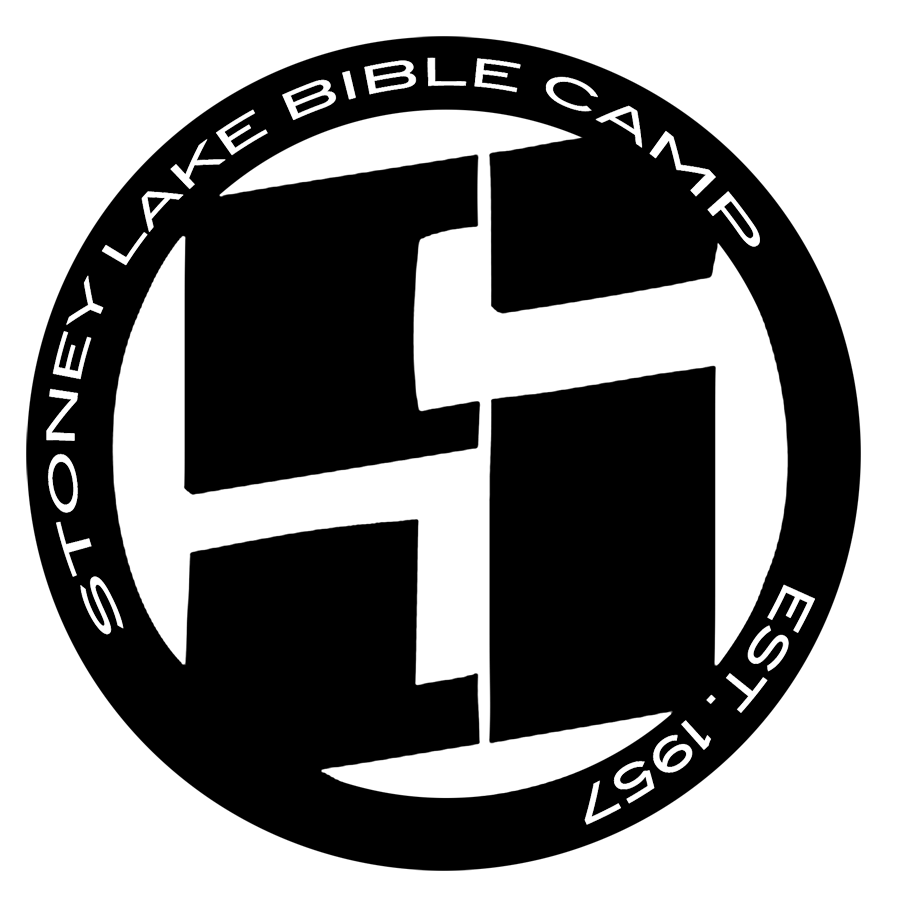 Description and Mission
Present and promote the Gospel of our Lord Jesus Christ to our campers.
Program Information & Activities Offered
We offer a Christ centered Bible program. We also offer a wide selection of activities such as: Chapels, Firesides, overnight camping, archery, climbing wall, Pelletry, Axe Throwing, Low Elements, Canoeing. Kayaking, Water skiing, Wake Boarding, Paddle boards, swimming, Tizzy boat, Blob, outdoor cooking, petting barn zoo, general sports.
Facility Information
Individual cabins with 2 staff members per cabin. Large dining hall with a combination chapel gym.