Find Camp by Province
Beacon Bible Camp
Camp Address
4488 Southwood Road
Torrance, ON P0C 1M0
Phone: (705) 762-5333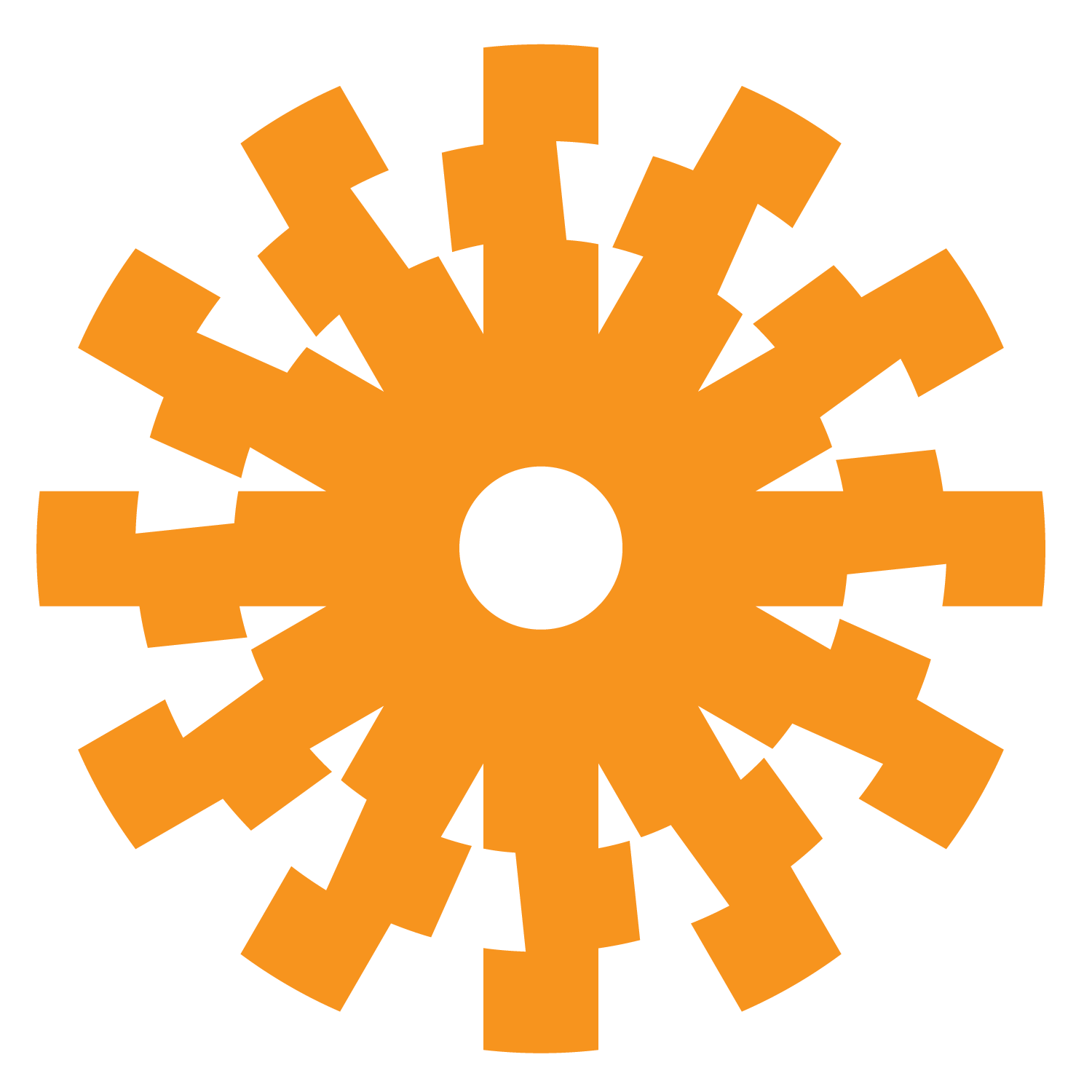 Description and Mission
Beacon Bible Camp is a non-profit organization that exists to provide an adventurous Christian camping experience where people, particularly youth, can be encouraged to respond to the gospel of the Lord Jesus and to grow in their Christian life.
Program Information & Activities Offered
At Beacon we have been pointing eyes to creation and drawing hearts to God for over fifty years! We believe that God has called us to use our camp facility as a means to spread the gospel of the Lord Jesus Christ. With trained, caring staff who volunteer their time to serve and provide fun programs for all ages and walks of life, your time at Beacon is sure to be memorable!

Each camp consists of daily lessons about Christian living, and also includes program activities like canoeing, watersports, archery, hikeing, crafts, baking projects, soccer, basketball - all found in almost 400 of beautiful Muskoka forest. We also work on life-affirming activities in small groups, using our cabin group model to provide campers a chance to meet new friends and explore nature together. Evenings often bring camp wide games and activities that become life-long memories for our campers.
Facility Information
Beacon is located on approximately 400 acres of beautiful Muskoka wilderness near the town of Torrance, Ontario. With 10+ summer cabins and 3 unique winter lodges, Beacon offers year-round fun for everyone. Our waterfront on Echo Lake is the only property on our bay, providing pristine views of God's creation. We also offer extensive hiking trails which are used as ski/snowshoe trails in the winter. Our recently built dining hall offers space for 150 people to enjoy our well-loved meals and snacks, and our Lighthouse building provides a space for meetings, singing and fun!