Find Camp by Province
Camp Arnes
Mailing Address
Box 28009, RPO North Kildonan
Winnipeg, MB R2G 4E9
Camp Address
Phone: (204) 642-7618
Fax: (204) 338-4706
Toll-Free: (888) 642-7618
Camp Phone: (204) 642-7618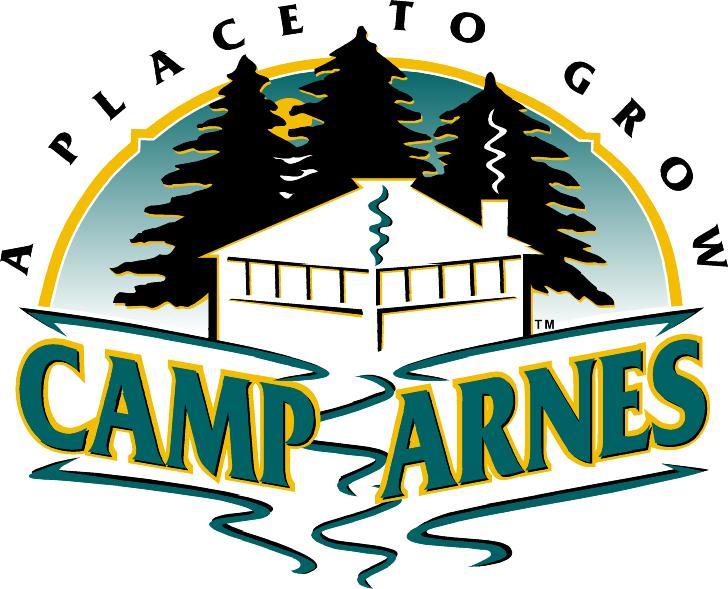 Description and Mission
Mission Statement

Camp Arnes, an extension of the ministry of the Church, owned and operated by Lake Winnipeg Mission Camp Society Inc., was founded in 1949 by a group of Mennonite Brethren laymen, dedicated to challenging children and adults with exemplary Christian living, spiritual nurture, character and leadership development in a wilderness environment. Building on the goals of the founders, the Society strives to demonstrate innovation and leadership in carrying out Christ's Great Commission to "preach the good news" to all people (Matthew 28:18-20). In accordance with the traditions of the Society, the Mission of Camp Arnes is to:

Provide campers and staff with an exceptional atmosphere for inviting them to experience Christ as Lord and Savior (John 3:16 & 17).

Develop Christian character and leadership qualities through role modeling and formal teaching.

Provide an outstanding setting and opportunity for recreation and relaxation.

Foster a sensitive attitude to nature and the management of our environment (Psalm 8, 19).

Offer a camping experience to people of diverse cultural, ethnic and church heritages while recognizing our responsibility to the Mennonite Brethren community of Manitoba, who provide much of our continuing support.


"Love the Lord your God with all your heart and with all your soul and with all your mind. This is the first and greatest commandment. And the second is like it: Love your neighbor as yourself. All the Law and the Prophets hang on these two commandments." (Matthew 22:37-40)


Program Information & Activities Offered
Summer Programs:
Teddy Bear Camp (8-9)
Team Discovery Day Camp (7-10)
Explorer Camp (8-10)
Challenger Camp (11-13)
Rock n' Ranch Camp (12-15)
Taganewbie Paintball Camp /Advanced (12-15)
Frontier Canoe Trips (12-15)
Stoker (14-15)
Crew (two week work experience camp) (15-17)
Ignite (four week leadership camp) (16-17)

Summer Activities:
Archery
Canoe/Kayaking
Climbing Wall
Flying Squirrel
Horsemanship
Inflatable Arena
Laser Tag
Paddleboards
Paintball
Peddle Carts
Ropes Course
Swing Shot
Waterslide
Zip Line
and plenty more!!!!

Facility Information
Camp Arnes is located 91 km's North of Winnipeg on the western shores of Lake Winnipeg. With various accommodations and a dining hall that can house 300 people camp is buzzing all week long! From cabins to hotels we have it all...