Find Camp by Province
Whispering Pines Bible Camp
Mailing Address
PO Box 619
Crossfield, AB T0M 0S0
Camp Address
NW6 TWP28
RGE 7 W5
MD Bighorn, AB T4C 1X8
Phone: (587) 581-8885
Camp Phone: (403) 932-4499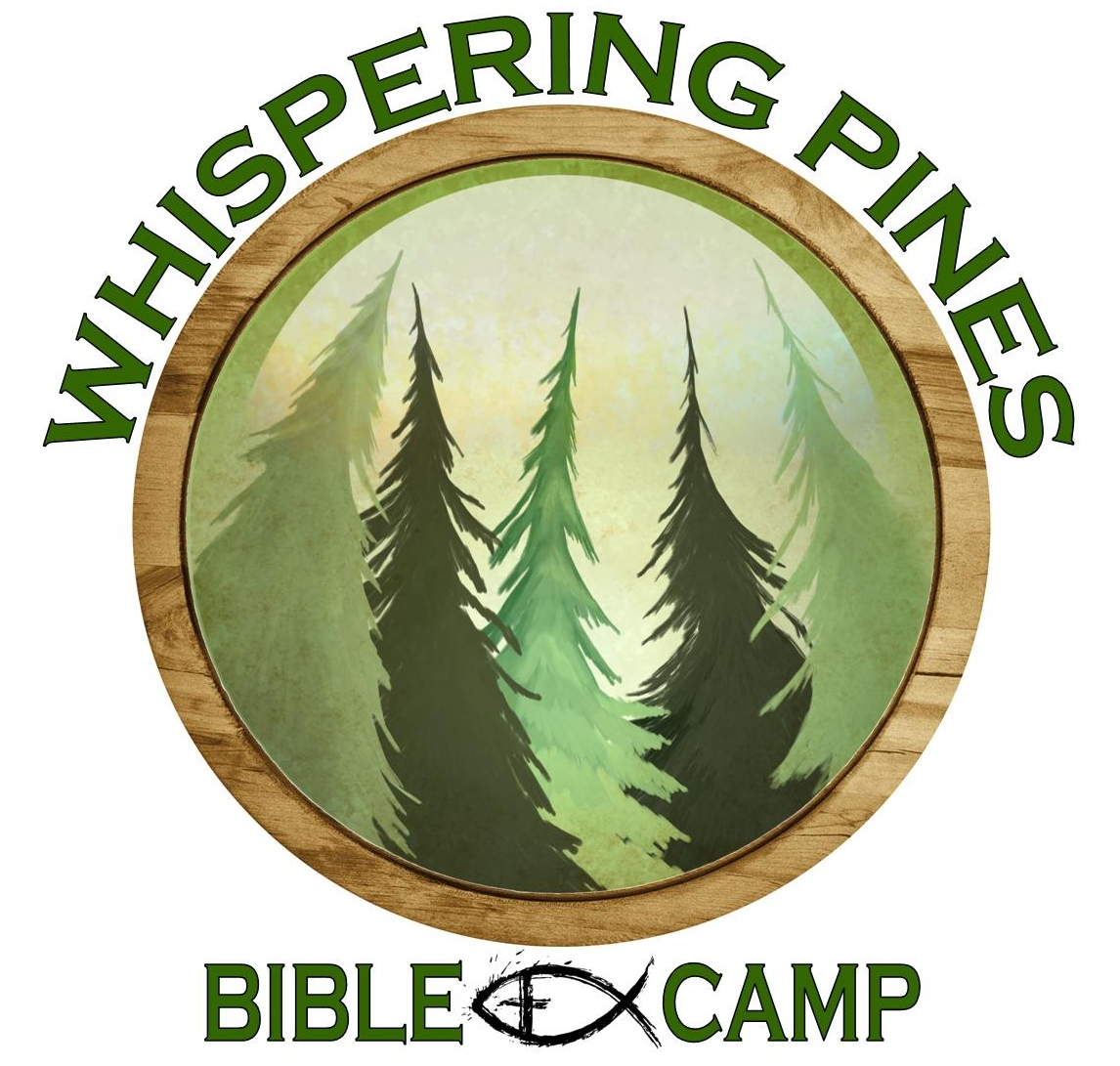 Description and Mission
Whispering Pines Bible Camp exists for the purpose of glorifying our Lord Jesus Christ by advancing His kingdom through Christian ministry. It is our prayer that anyone using Whispering Pines Bible Camp will be able to enjoy the facility and Godís creation that surrounds it for years to come.

ďAt Whispering Pines Bible Camp, our goal is 'To show and teach Jesus in such a way that our campers can know and follow Him.' We strive to place Jesus Christ as Lord and the centre of our lives. With this focus, our programs are built to reflect solid Christian values. In addition, our carefully selected and trained staff, teach programs and activities with this focus.Ē
Program Information & Activities Offered
Whispering Pines Bible Camp's daily operations are based around the following core-values:

1. Evangelism as first priority.
2. Discipleship through multiple facets.
3. Equipping staff for consistent growth.
4. Safety through direction and protection.
5. Fun to keep them coming back.
Facility Information
Whispering Pines Bible Camp is a beautiful 'off-the-grid' wilderness facility, powered by a diesel generator, operating during regular program hours. At bed-time, lights out really means lights out!

Our facility operates with a commercial kitchen, dining hall and a modern wash-house; fully equiped with flush toilets, shower stalls, sinks and electrical outlets for personal care devices.

Use the scroll bar on the right of this text field to continue our facility description.

In regards to accommodations, there are 7 cabins which hold 8-10 bunk-style beds, 2 smaller private cabins and a unique lodging area we refer to as the 'Motel', which holds 6-8 single beds on one side and 2 double beds on the other. There are also a number of trailer sites with plug-ins and tent-sites

There are a number of recreational and program areas located across our site. These include the beach with water-front equipment, chapel, craft-shack with art supplies and playing field with sports equipment. Furthermore, the numerous trails surrounding our beautiful location.