Find Camp by Province
Camp Selah
Camp Address
890 Copperfield Dr.
Lakehurst, ON K0L 2J0
Phone: (705) 875-6576
Camp Phone: (705) 657-1941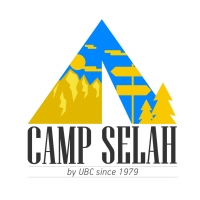 Description and Mission
To provide an exciting summer camp adventure for children in a Christian environment.
Program Information & Activities Offered
Archery, Canoeing, Swimming, Biking, Soccer, Basketball, Arts & Crafts, Trampoline, Field Games, Bible Lessons and more.
Facility Information
Twenty cabins (co-joined into one building) for campers and counselors, indoor washrooms/showers, indoor dining hall, separate support staff building, church building and other recreational buildings.