Find Camp by Province
Katepwa Lake Camp
Camp Address
Po Box
926
Fort Qu'Appelle, SK S0G1S0
Phone: (306) 332-4727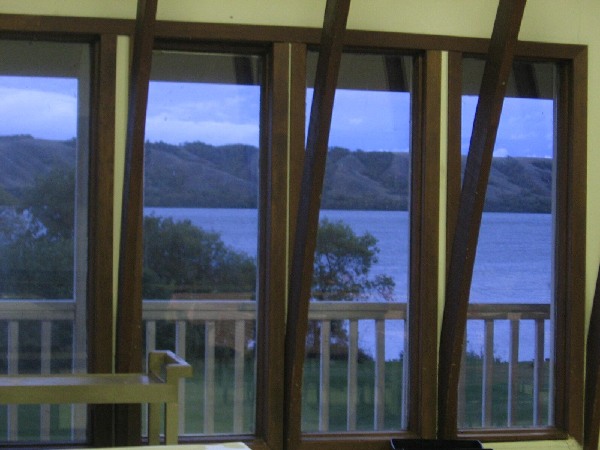 Description and Mission
We exist to provide an excellent camp experience where all have the opportunity to come to a saving faith in Christ, fostering long lasting Christ-centered relationships that grow and serve.
Program Information & Activities Offered
We provide rental groups throughout the year a place they can come and zip line, wall climb, outdoor cooking, snow shoeing, boat and tubing, canoeing, kayaking, water structure with slide, and water launcher, hiking, mountain biking, archery etc. We run summer camp programs for 8 weeks during the summer months as well.
Facility Information
We have a lodge with rooms with bunk beds, a full kitchen and dining hall upstairs, 7 cabins outside, a worship center, another building called the Turnbull Chapel, a Directors home, and office building. We have 100+ acres of land.
Umbrella Organization
CBWC