Find Camp by Province
Evangelical Baptist Camp
Camp Address
8345 Wellington Road 19, RR #3
Fergus, ON N1M 2W4
Phone: (905) 484-3070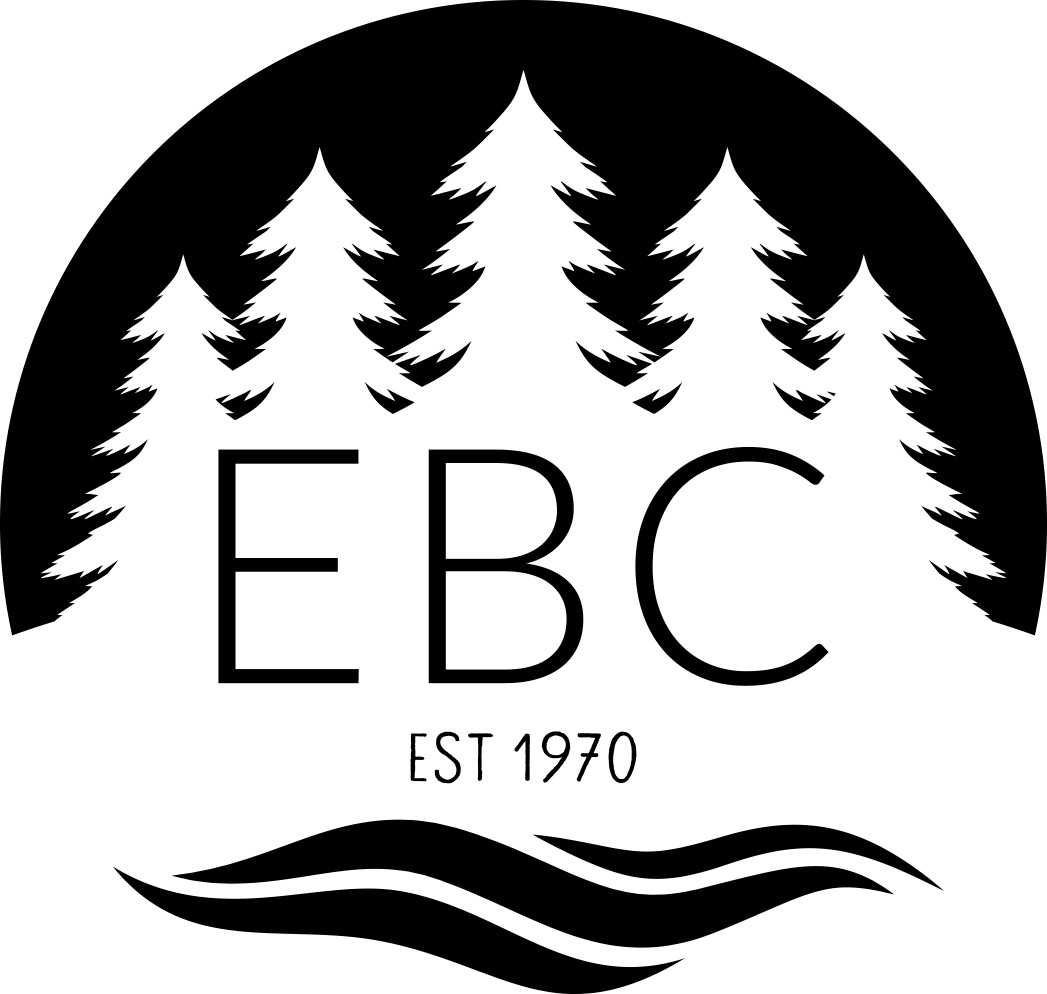 Description and Mission
Our mission is to provide a setting in nature for all who attend our camp or retreats to experience personal growth by encountering the Lord and growing in their relationship with Christ through biblical teaching, worship and prayer. We aim to mentor and grow youth into becoming christian leaders by providing opportunities in our programs for service and leadership.
Program Information & Activities Offered
Evangelical Baptist Kids Camp has been operating since July 1970. We offer a one week co-ed children's overnight camp for ages 7 to 13 (going into grade 2 to grade 8).
Each camper is assigned to one of the following cabin groups based on their age: Primary (ages 7 to 9), Junior (10-11), and Jr High (12-13).
Each year we have a foundational theme that our camp program is based on. This year we will be incorporating a construction theme into our camp as campers will be learning throughout the week that Jesus' love provides a foundation that lasts. Activities during the week include: swimming, canoeing, a variety games and activities in both large and small group settings, crafts, sports, campfires, bible class and chapels.
Facility Information
- Spring/Summer/Fall Facility
- accommodates 100 people