Find Camp by Province
Beaver Creek Bible Camp 2000 Inc.
Camp Address
PO Box 659
Riverton, MB R0C 2R0
Phone: (204) 651-3651
Camp Phone: (204) 276-2049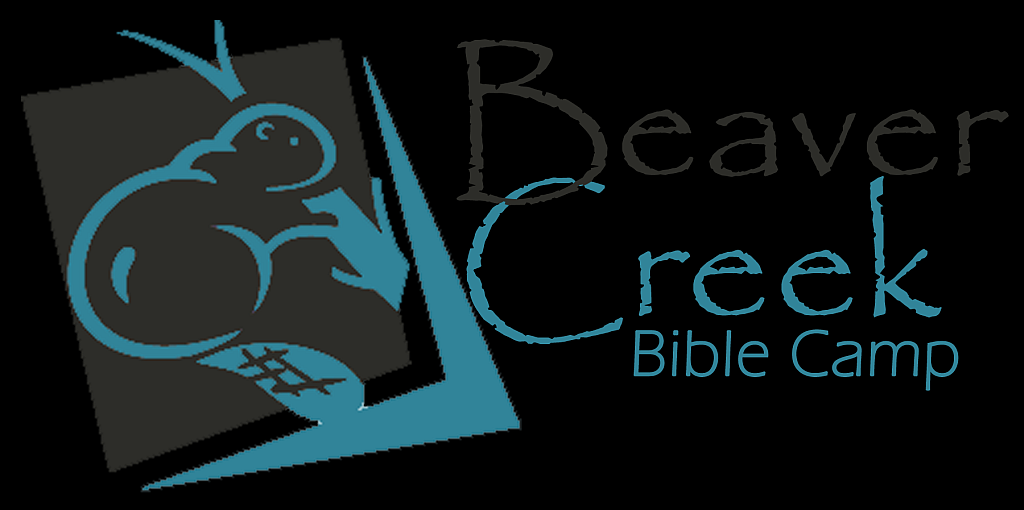 Description and Mission
mission:To Encourage and Nurture Christian Principles in a camp setting, to Foster Good Moral Conduct, To Teach Biblical Christian Living through a Vital Encounter with the Living Christ and lead in Character building activities with Children and Staff.
Program Information & Activities Offered
We provide a wide range of programs and activities for kids and youth, including specialty camps like Paintball Camp, Leadership Development Camp, and Foundations.
Some activities at BCBC include: Canoeing, Kayaking, Archery, Mapquest, Sports, Music and Band, Crafts, Outdoor survival, Paintball, Digital Photography and Ziplining
Facility Information
With our fully equipped modern kitchen, dining hall that seats up to 120 and a beautiful chapel, BCBC is perfectly situated to host groups wanting a rustic outdoor experience.
We have beds for 108 scattered amongst our various cabins and max out at 70 campers a week.